Join the Tanning Industry Leader
Thanks for your interest in becoming a Palm Beach Tan franchisee. Below, you'll find helpful information about PBT and what it takes to become a franchise partner.
With over 550 locations from coast to coast, Palm Beach Tan is the undisputed leader in the indoor tanning business. And while the industry shrinks, we continue to grow in locations, member counts, same-store metrics and more.
Why not invest an hour—just an hour—in a conversation and learn what can happen if you join us. Become a leader too.
Ready to learn more? Contact our Director of Franchising, Roy Sneed at 866-728-2450.
5 Reasons to Partner With Us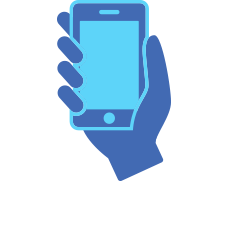 1. Marketing Assistance
Enjoy access to in-depth, web-based business analytics tools as well as turnkey, data-driven and proven marketing and merchandising support.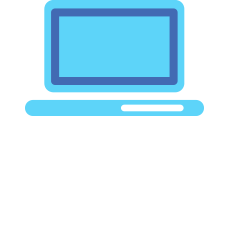 2. Ongoing Operations Support
You'll have use of real-time, cutting-edge IT support, including 24/7 computer maintenance.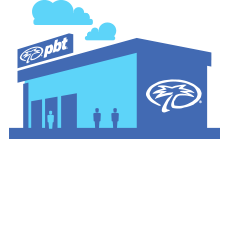 3. Purchasing Power
Cut costs with group buying benefits for products, equipment and facilities.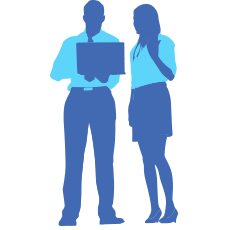 4. Problem Solving
Experienced support staff and franchisees can offer hands-on guidance and proven solutions when issues arise.
5. Built-in Branding
Customers know what to expect from your products and services‐including PBT's proprietary customer loyalty program, Premier Rewards®.
Ready to talk specifics? Contact Roy Sneed.
866-728-2450
What Franchisees Are Saying
"There is a huge power in the Palm Beach Tan brand and its support system."
"They make their best and brightest available to us 24-7, in a way that has guided us to make smart decisions..."
"Palm Beach Tan gave us the comprehensive support we wanted. They are our partners, our consultants, and our friends."