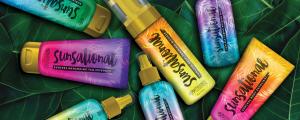 Sunsational™
Enhancing Tan Extender
The perfect sunless tan extender for taking a total approach to getting the most out of your sunless tan
About this product
What is it? -
The perfect sunless tan extender for taking a total approach to getting the most out of your sunless tan
How to use -
Apply generously after sunless tanning and bathing to extend the life of your sunless tan. For best results, massage in circular motion and blend in completely. Wash hands after application.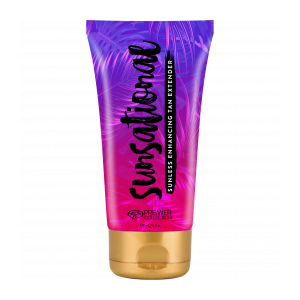 How it works
Combines a touch of DHA with emollients to support healthy skin, all while building and extending your sunless results. Features caffeine, Vitamin C and niacinamide to support and maintain skin tonicity for a more vibrant look and feel.
Skin Conditioning Complex pampers and moisturizes to promote a better, longer-lasting spray tan, while essential vitamins and minerals neutralize free radicals and improve overall radiance.