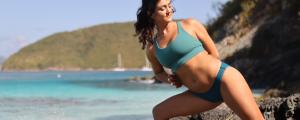 wellness within
wellness within™ supplements
more than skin deep
Introducing our newest Premier Collection™ superstars—the Wellness Within line of dietary supplements. Whether you're looking to bring down your stress or lend a little luster to your hair, each formula includes the nutrients you need to look and feel your best. With Wellness Within, you'll shine from the inside out.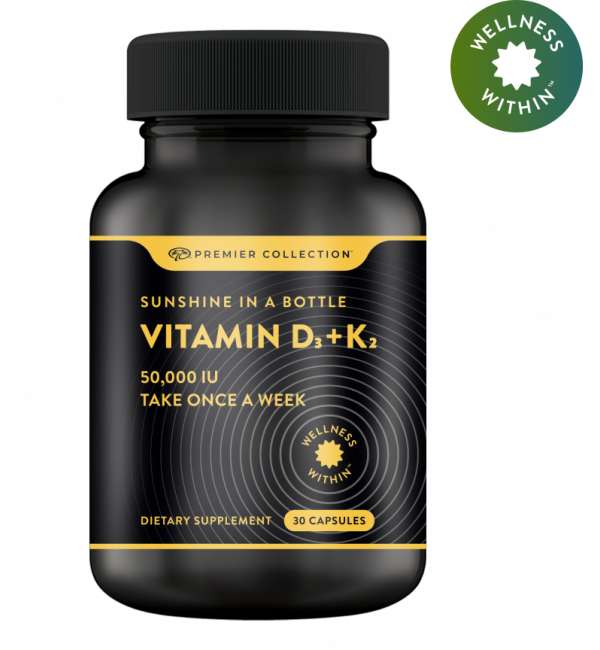 Vitamin D3 + K2
A weekly vitamin supplement for balanced mental and physical health. It protects against heart disease, high blood pressure and more, all while supporting your immune system and maintaining bone health.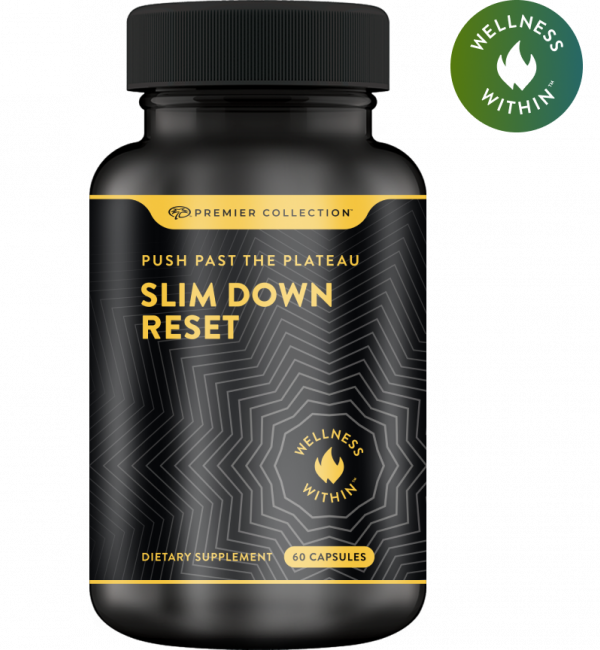 Slim Down Reset
This once a day supplement is perfect for both weight management and weight loss. Using natural ingredients, including probiotics and vitamins B6 and B12, Slim Down Reset fights food cravings, increases energy and metabolism (without the crash!) and much more.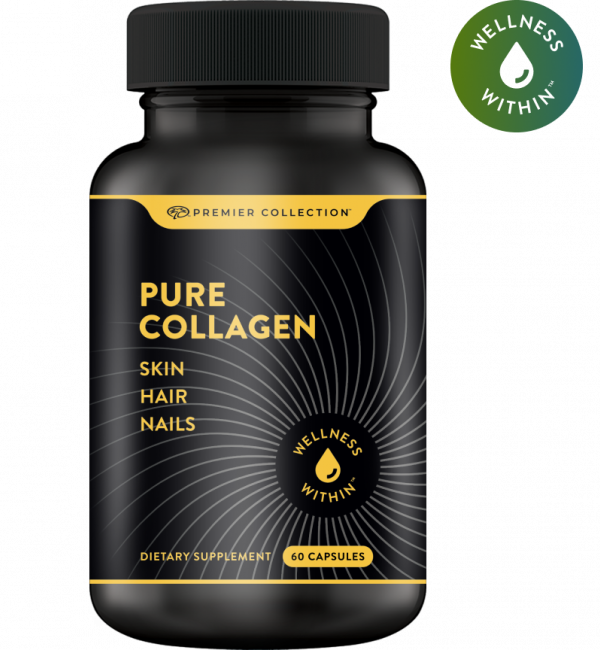 Pure Collagen
This twice daily supplement uses a combination of collagen, vitamins A and C and more to promote joint health, soothe inflammation and give hair and nails a more lustrous sheen.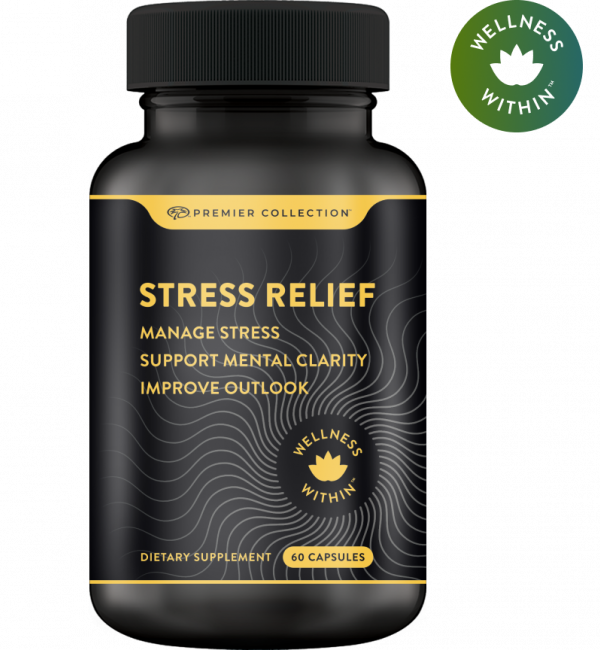 Stress Relief
The perfect once a day supplement for managing your stress and promoting calm. A combination of natural ingredients, including adaptogens and root extracts, modulate cortisol while supporting mental clarity and well-being.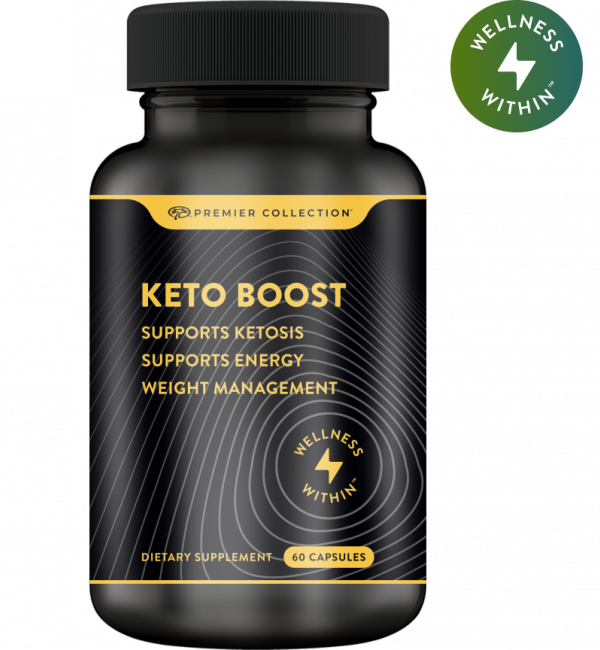 Keto Boost
Give yourself a boost with this once a day supplement for weight management and mental clarity. Its mixture of vitamins and minerals has been carefully crafted to promote weight loss, improve blood sugar levels and increase both energy and focus.
Wellness Within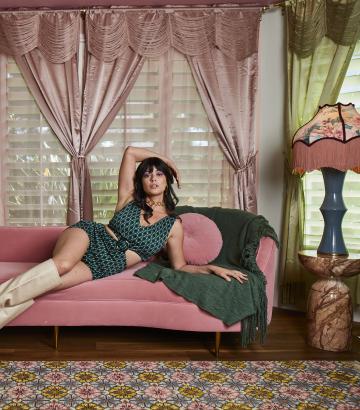 Premier Collection® Skin Care