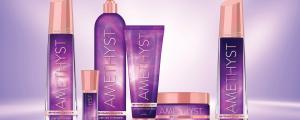 Amethyst™
Luxe Intensifier
Exceptionally Dark Intensifier With Color-Balancing Violet Undertones
About this product
What is it? -
Exceptionally Dark Intensifier With Color-Balancing Violet Undertones
How to use -
Apply liberally prior to indoor tanning. Can also be used as a daily moisturizer.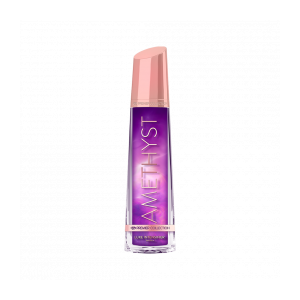 How it works
This potent elixir has been expertly crafted to transport and focus light and has been enriched with key components of melanin production for naturally luminous, rich color.
Fortified with tyrosine, known to boost the quality, quantity and distribution of melanosomes, and acetyl hexapeptide for faster, more uniform results (while providing antiaging benefits), as well as additional key color boosting elements, including copper, zinc, manganese and other bioactive tan optimizers to maximize skin's full, natural potential for transcendently dark color development.