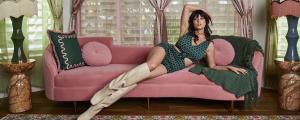 spray tan solutions and spray booths
Get the look you want with Premier Collection® Sunless Solutions and state-of-the-art spray booths at Palm Beach Tan®.
Premier Collection Sunless Solutions
Our exclusive Premier Collection sunless solutions are made with a blend of organic and natural ingredients. They are guaranteed to make you feel absolutely stunning.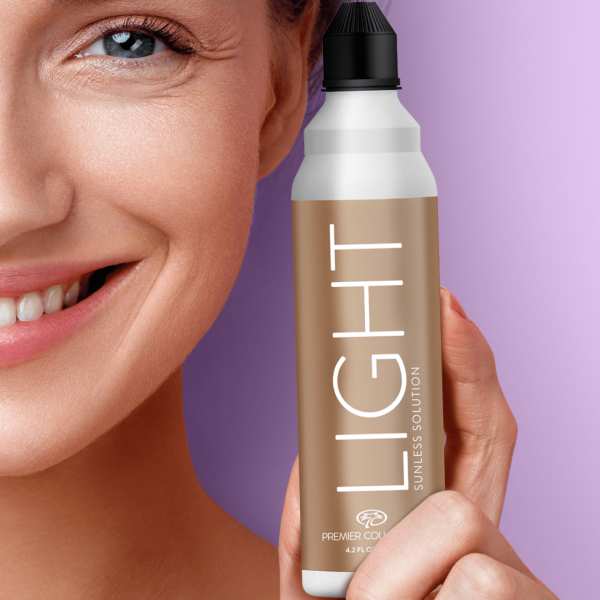 Light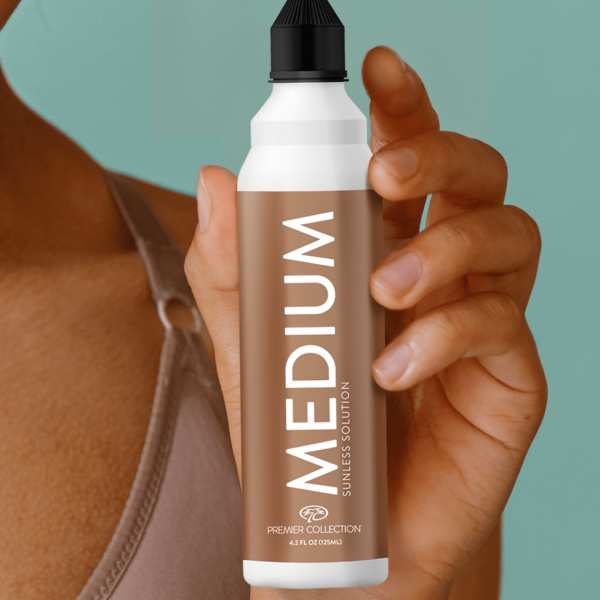 Medium
Dark
Additives
Our spray tans are 100% customizable. Choose from a combination of bronzers, fragrances and enhancers to create a shade that is uniquely you.
Fragances
Smelling good goes hand in hand with feeling good. Choose from several different fragrances to enhance your spray tan and step out of the booth smelling like… whatever you choose.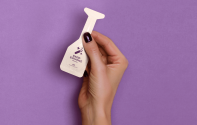 Rapid Enhance
Accelerate your spray tan's development and enjoy more even and long-lasting results.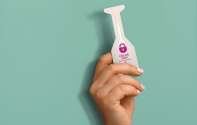 Color Stay
Lock in your color with Color Stay. It keeps your solution from getting places you don't want it to be while also protecting against rain and perspiration.
Spray Booths
Once you've customized your look, it's time to make it a reality. Our spray tan booths are state of the art and guaranteed to give you a flawless, even tan.