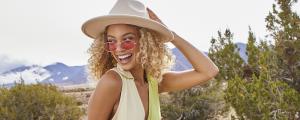 Sunbed Tanning Tips
Whether you've been tanning for a while or this is your first foray, we've put together a handful of helpful tips to put you on the right foot. Learn how long to tan, what to do after you tan and more.
Know Your Skin Type
First things first: speak with one of our Tanning Experts to determine your tanning skin type. They'll be able to help you select the right sunbed, skincare products, session times and schedules.
1. Tans Little or Not at All
Burns easily and severely, then peels. People most often with fair skin, blue eyes, freckles, white unexposed skin.
2. Burns Easily and Severely
Painful burn; tans minimally and lightly; also peels. People with fair skin, blue or hazel eyes, blonde or red hair, white unexposed skin.
3. Burns Moderately
Gains average tan. Average Caucasian, white unexposed skin.
4. Burns Minimally
Tans easily and above average with each exposure. People with light brown skin, dark brown hair, dark eyes, white or light brown unexposed skin. (Asians, Hispanics and Mediterraneans)
5. Rarely Burns
Tans easily and substantially. Brown-skinned people, brown unexposed skin. (East Indians, Hispanics, etc.)
6. Tans Profusely and Never Burns
People with black skin. (Africans and African Americans, Australians and South Indian Aborigines)
Before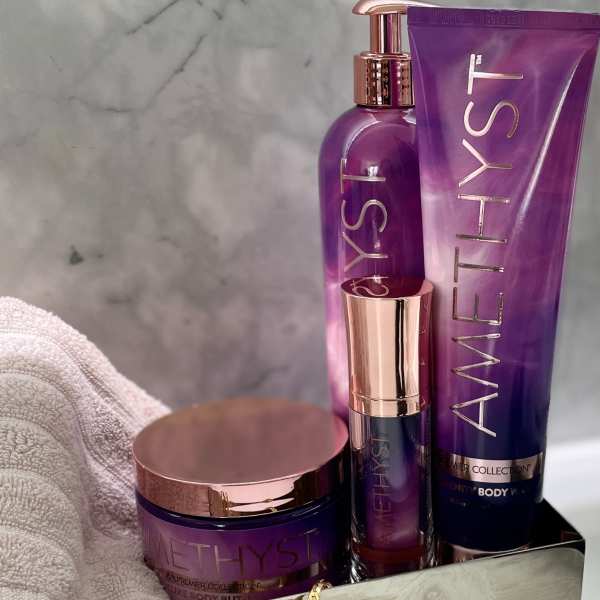 Prepare Your Skin
Your perfect tan starts before you set foot in your local PBT. You'll want to shower, shave and exfoliate at least a day before your tan (preferably two!). We recommend using our Premier Collection® body washes as the perfect pre-tan prep. Exfoliating is especially important. If you don't have time for a deep exfoliation, using a loofah, brush or bath puff will work just fine. Then, after you've showered, apply a non-oil based light moisturizer from our Premier Collection® skin care line. It's that easy.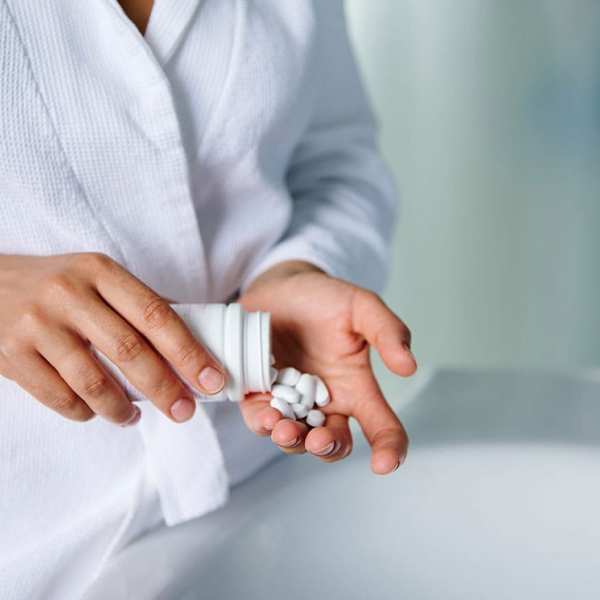 Check Your Prescriptions
Make sure you aren't on any medications that increase skin sensitivity to UV rays. If you are, don't worry—our sunless options will get you where you want to go!
Make sure you aren't on any medications that increase skin sensitivity to UV rays. If you are, don't worry—our sunless options will get you where you want to go!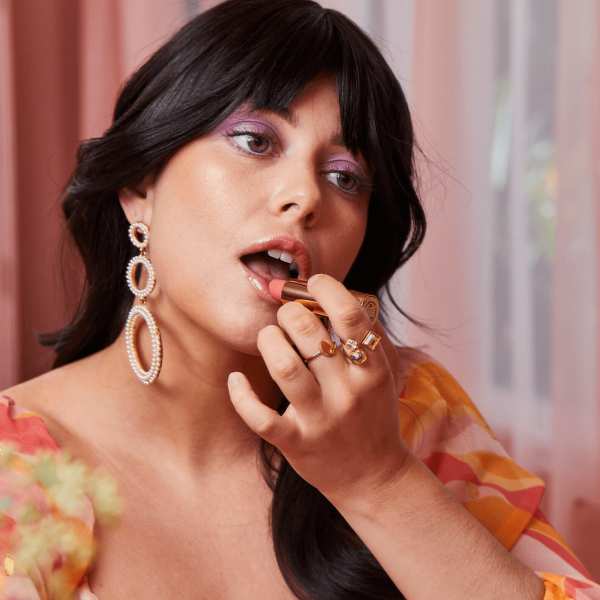 What to Wear
Apply a lip balm with SPF protection. Palm Beach Tan locations carry SPF lip balm for your convenience.
You'll also want to remove any makeup or jewelry, and avoid wearing any heavy perfumes or essential oils ahead of your session—these create a barrier to the spray tanning solution that can prevent optimal absorption.
During
The Naked Truth
Once you're in the privacy of your own tanning room, you can get as naked as you'd like. Just a heads up, though: if you choose to go completely nude, be sure to cover areas not typically exposed to the sun.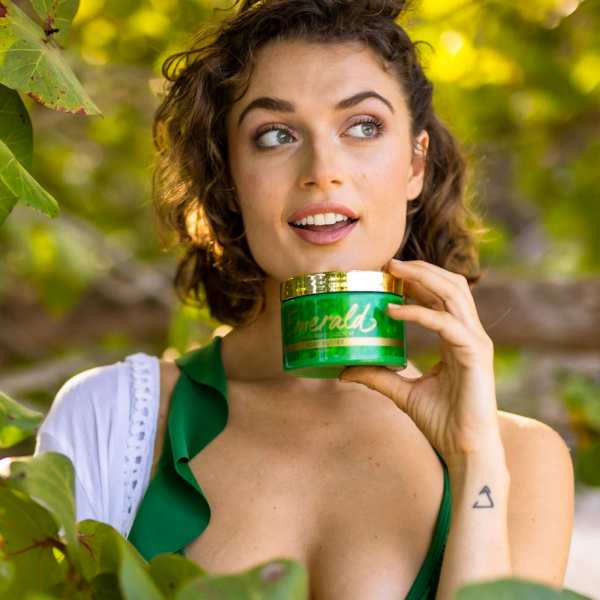 Tanning Lotion Tips
Apply indoor tanning lotion evenly over all areas of your body. Our Tanning Experts can connect you with the best skincare products to extend the life of your tan. Just make sure that the lotion you use is an indoor tanning lotion—lotions not made for indoor tanning can damage tanning beds and won't help you develop your tan.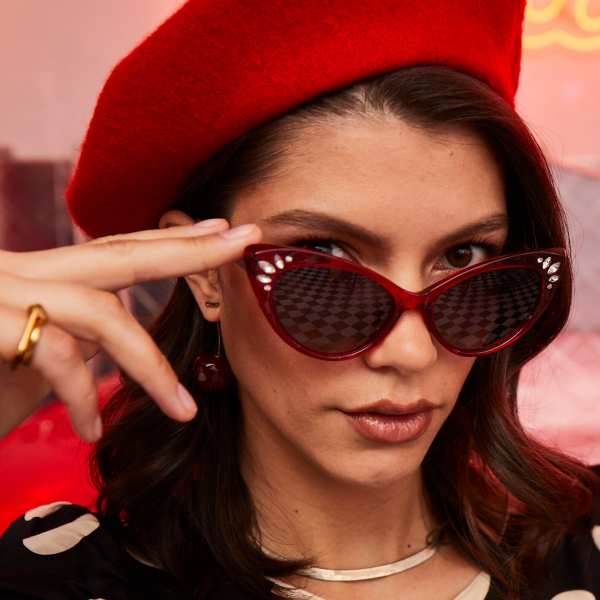 Protect Those Peepers
We want you to see how good you look after your session. That's why we have to insist that you wear protective eyewear. And it's not just us: it's required by law. You'll find complimentary protective goggles for use on each tanning bed.
After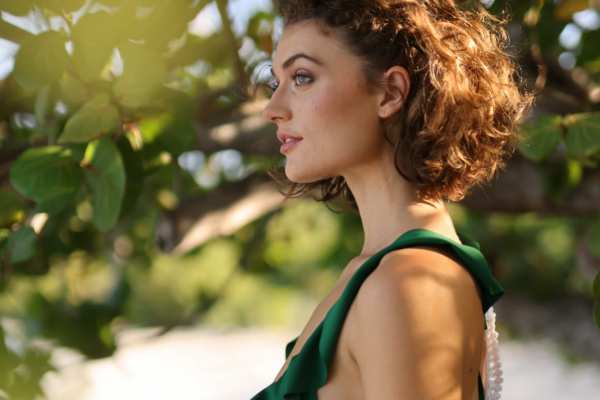 Safety First
All Palm Beach Tan locations follow FDA guidelines and have a 24-hour tanning policy. This 24-hour resting period is critical to the development of your tan. Learn more about sunbed tanning safety.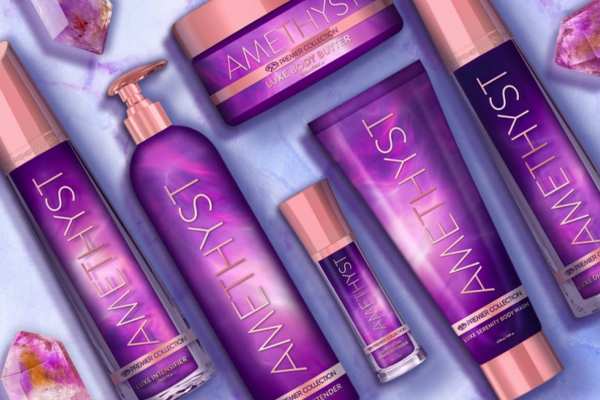 Keep Your Glow Longer
A tan extender is the best way to keep your glow going longer. Palm Beach Tan has a variety of Premier Collection® skincare products that will hydrate your skin and help achieve longer-lasting results.
Tanning 1-3 times a week is ideal for maintaining your color. Consult with your salon's Tanning Experts for your personalized tanning routine!
Need a tan fast? Here's how.
Cocktail Tanning
Cocktail tanning is as simple as following up your sunbed session with a sunless spray session. Why? The UV rays from sunbed tanning trigger your melanin production AND open up your pores, which allows the sunless solution to penetrate your skin. Put the two together and you get an even darker, deeper and longer-lasting tan.
Learn more about spray tanning