About this product
What is it? -
Luxurious DHA Bronzer
How to use -
Apply liberally prior to indoor tanning. Wash hands after application.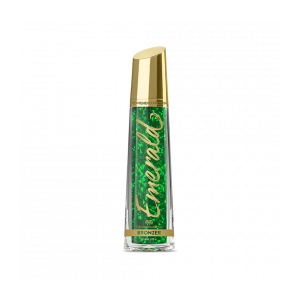 How it works
Expertly designed blend of DHA, caramel and Erythrulose work together with natural tanning intensifiers, including tyrosine and copper, to provide a gorgeously dark, natural-looking shine.
This unique combination of instant bronzers with cool undertones works synergistically with DHA to help provide a multidimensional, universally flattering bronzed result.
Witch hazel helps prevent after-tan odor from occurring.