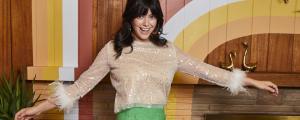 Sunless
Tanning
We craft more spray tans than anyone else in the world. That makes it easy for us to offer this guarantee: If you don't love your spray tan, it's on us. Simple as that.
Fast. Easy. Gorgeous.
Five minutes. That's how long it takes to get a customized spray tan that will make you light up whatever room you're in for the next week.
This is how it works: In your own fully-stocked private room, an automated spray tan booth will apply a fine mist of DHA (dihydroxyacetone)—a natural, plant-derived ingredient—evenly over your body. Four to six hours later you'll look like you just got back from Cabo. Maybe you did?
Get the Look.
Want proof? Follow our ambassadors on social media. You'll see just how great a spray tan can look, and you'll get tips on how to get the most out of your tan.
A
shade

made just for you

Take control of your look with the help of our Tanning Experts. Together, we'll put together a special mix of Bronzers, Fragrances and specialty products that will be as unique as you are.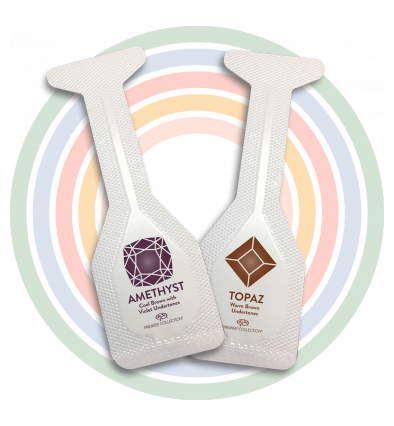 Choose from seven different tones to customize your shade.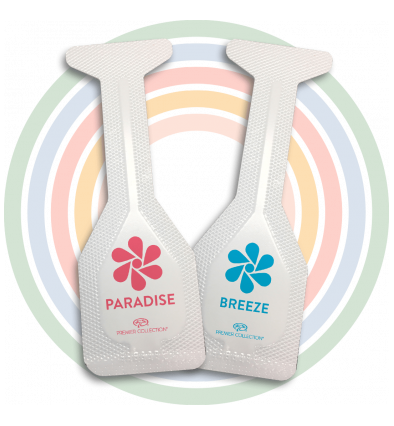 Create a scent that's unapologetically you with one of eight different fragrances.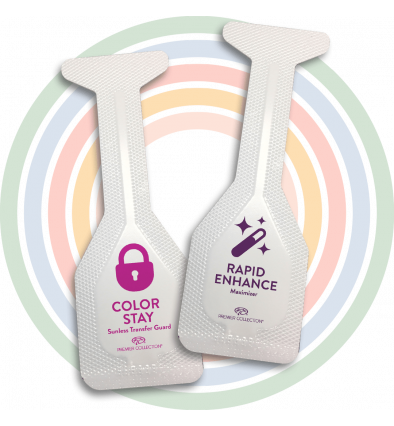 Add a little something special to your spray tan with one of our specialty products.