Palm Beach Tan Columbia
Columbia Downtown
Our tanning salon in Columbia , MO is dedicated to 100% customer satisfaction and we're excited to help you find your perfect shade. Stop by, meet our certified tanning consultants and learn more about our state-of-the-art sunless spray tanning and sunbed tanning.
https://maps.google.com/maps?address=Palm Beach Tan Columbia Downtown,260 S. 10th St Ste 107, Columbia , MO, 65201&center=38.9487335, -92.3262358
Special Offers & Coupons
Memberships & Pricing
Premier Rewards® Memberships
Palm Beach Tan Columbia location, offers a variety of convenient sunbed and sunless Premier Rewards memberships. Our Premier Rewards members enjoy exclusive offers, free membership upgrades, cash credits and more! Learn more about Premier Rewards.
Sunless Pricing
With sunless spray tanning, you can achieve natural-looking results perfectly matched to your skin tone in just one visit. Palm Beach Tan features Mystic Kyss, Mystic Tan, VersaSpa and VersaPro spray tanning booths.
Learn more about our different Sunless Premier Rewards benefits
Membership
Sunless Diamond EFT
$79.95
Unlimited
Sunless Platinum EFT
$59.95
Unlimited
Sunless Gold EFT
$39.95
Unlimited
2-Pack Pricing
$50
Diamond
$60
$40
Platinum
$50
$30
Gold
$40
Sessions expire 45 days from purchase
Single Sessions
$30
VersaPro
$35
$15
Versa/Mystic
$20
Sessions expire 45 days from purchase
PBT® One™ Memberships
When you simply want tanning at a great price, then PBT One is for you. Choose between Sun or Spray tan for just $14.95 per month with ultra-modern equipment and expert advice from our certified pros. Everything you need. Nothing you don't.
SUNBED
TANNING
Unlimited Level 1 sunbed tanning
Preferred pricing on upgrade sessions
SPRAY
TANNING
One spray tan per month
Preferred pricing on additional sessions
Reviews From Our Customers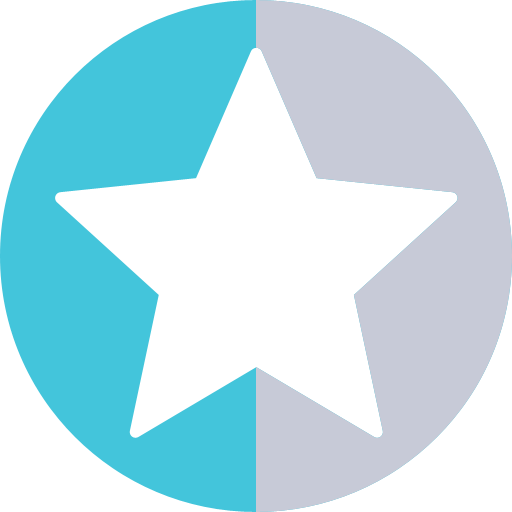 - 31 Reviews
March 12, 2019





The customer service is really helpful!
March 11, 2019





I have the most fun when I go to the DTCOMO location. Johnnie Rae and my squad hooks it up yo.
March 7, 2019





Johnnie Rae was so helpful and helped me pick out a good lotion!
February 18, 2019





February 13, 2019





Staff is always friendly!
February 7, 2019





Incredible Everytime.
February 5, 2019





January 31, 2019





Had a great experience! I know nothing about the different types of beds and Johnnie was so helpful telling me about all the different beds and which was the best lotion! Thank you Johnnie!!!
January 28, 2019





April 29, 2018





April 23, 2018





March 13, 2018





March 7, 2018





March 2, 2018





Friendly staff and clean beds
February 5, 2018





Jocelyn at the Columbia, Missouri location was PHENOMENAL. My friend and I had walked in to Palm Beach for the first time looking to buy a package. She didn't force us into any sort of membership we didn't want. She also took the time to answer all our questions and show us the tanning beds as well, explaining each of the levels and prices. The only reason I did not give a higher rating is because of the prices. The prices at PBT are quite expensive for the various levels as well as the $20 start up fee was a bit irritating. Other than that, great service by Jocelyn.
January 8, 2018





GREAT!!
October 18, 2017





September 28, 2017





September 7, 2017





August 29, 2017





employee's are so helpful!
August 27, 2017





April 11, 2017





Always a great experience!
April 11, 2017





Great Service, Great Beds.
April 6, 2017





regular, run of the mill tanning salon
March 23, 2017





Love it
March 17, 2017





The salon is very clean and organized.
March 7, 2017





February 28, 2017





Good service
February 17, 2017





Great service, great staff
January 17, 2017





The girls are always super nice and helpful, love going here compared to my tanning salon at home.
November 13, 2016





Palm Beach is wonderful. Great customer service, best tanning membership program, and all around much improved from the previous tanning company in the same place. Thanks for everything!!!