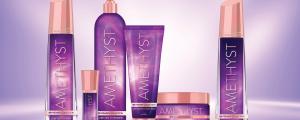 Amethyst™
Luxe Facial White Bronzer
White Bronzer With Color-Balancing Violet Undertones, Specially Formulated for Facial Skin
About this product
What is it? -
White Bronzer With Color-Balancing Violet Undertones, Specially Formulated for Facial Skin
How to use -
Apply generously to the face and neck area before tanning. Can also be used as a daily facial moisturizer, gradual tan extender and/or makeup primer. Wash hands after application.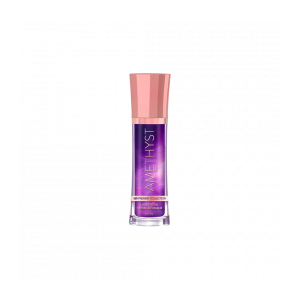 How it works
This unique, fragrance-free white bronzing blend has been specially designed for facial skin. It harnesses the qualities of white lotus water, which possesses melanin boosting benefits, as well as key proteins, which are instrumental for optimal DHA and Erythrulose development, in order to ensure maximized and balanced results.
It also features the elements copper, zinc, manganese, as well as bioactive tan optimizers, which work in tandem to maximize your skin's full, natural potential for color development.
Amethyst™ Luxe Facial White Bronzer has been enhanced with optimally balanced levels of DHA and Erythrulose to impart dark, longer-lasting results that continue to develop for as long as 24 hours beyond your tanning session.